Turning 50: Part 4 – Life Begins at Retirement
Whenever I came across a phrase, "Life begins at retirement", I always felt it's too late. Indeed, it's quite late for your life to start at 60 or 70, but in reality, it is probably what it is for ordinary people like myself, considering how little free time I have in my everyday life, all because of the full-time work taking up a huge chunk of my time and sucking up all my energy.
So, yes, I'm really looking forward to retirement to take back my time, but there is another reason to look forward to, which is to redeem my mediocre life.
Looking back on my (almost) 50 years in the rear-view mirror, I can't really recall many good memories. During my school years, I was one of those uncool kids that others (consciously or unconsciously) looked down on, so there is hardly anything that I can look back on fondly.
Being an extreme introvert (more like socially awkward 😅) with very little leadership and communication skills, corporate life has largely been a struggle.
As is often the case with such persons, I turned online, aspiring to be "somebody" that I can never be in my real (offline) life. Since early 2000s, I've run a total of 4 or 5 websites (my latest attempt being this blue hour photography website, LASTLIGHTS.NET), but none took off. 😅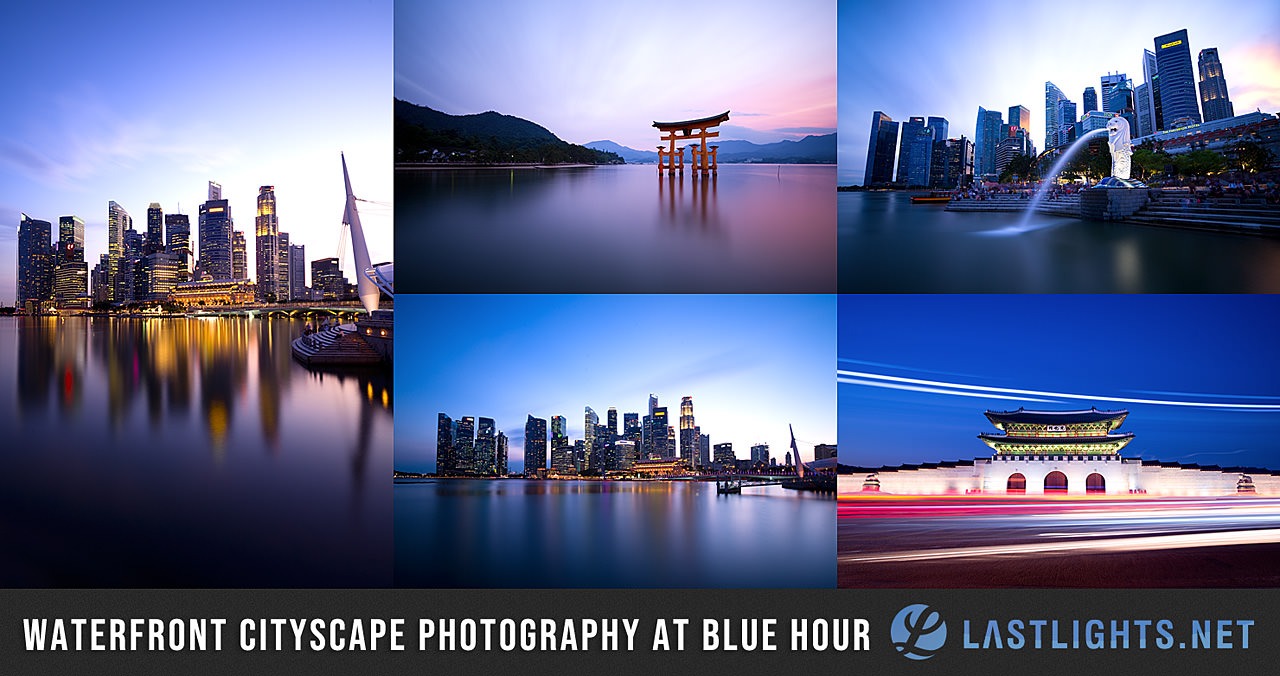 So, these are why I'm looking forward to retirement. Indeed, it's my last chance to have the time of my life. I'll retire early, stay healthy, live super long (I'm gonna outlive all the former cool kids 😂), and spend as much time and energy as needed to live "my life" travelling and shooting long exposure photography at blue hour. 😀
Read All Series
PART 1 Turning 50: Part 1 – Young at Heart or Immature?
PART 2 Turning 50: Part 2 – Aging Is Preparation
PART 3 Turning 50: Part 3 – Underrated and Under-appreciated Corporate Life
PART 4 Turning 50: Part 4 – Life Begins at Retirement
PART 5 Turning 50: Part 5 – In the End, It's People That Matter
PART 6 Turning 50: Part 6 – 50 Is the Time to Rethink about Life Going Ahead
PART 7 To Be Released on 7 July
NEVER MISS A POST