I haven't done these life update posts with the SEO-unfriendly title 😅 for a while. Recently, I've changed my WordPress-powered website's background colour to black (dark). This is something I've wanted to try once, as I guess the dark background suits my blue hour photos better! What do you think?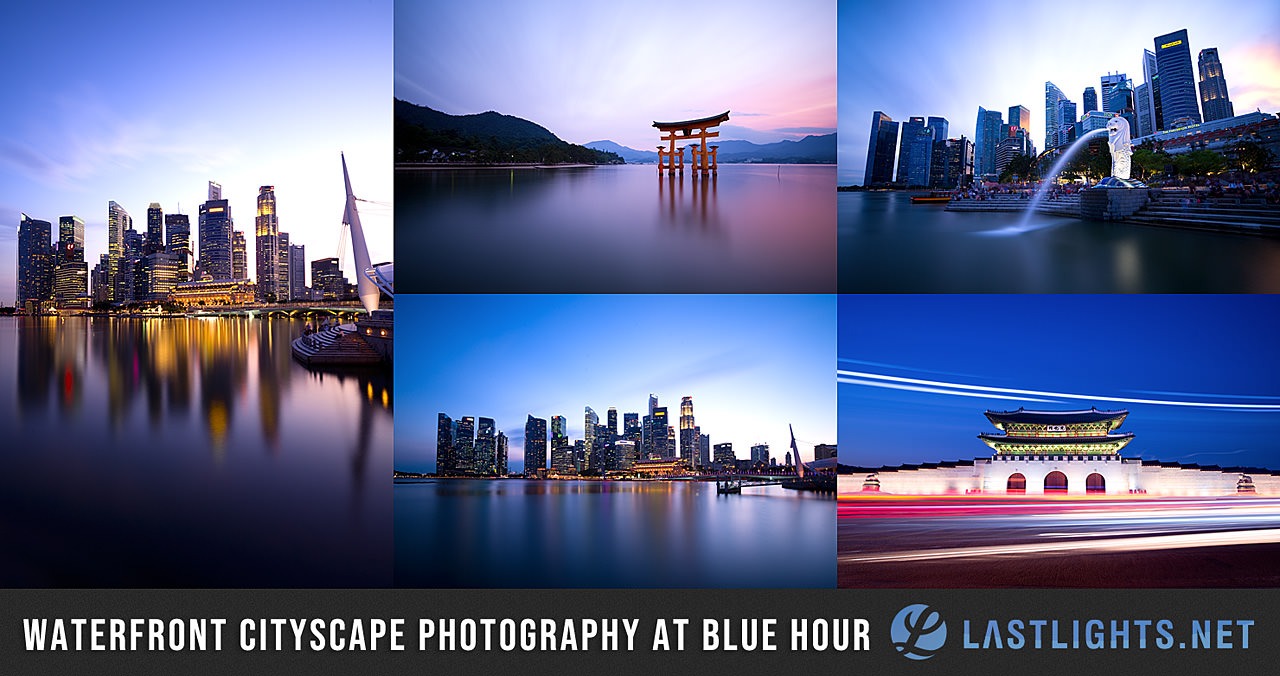 In fact, I'm using subtle linear gradient in the background, starting from #1a1a1a (RGB: 26, 26, 26) at the top to #001327 (RGB: 0, 19, 39) at the bottom. CSS Gradient — Generator, Maker, and Background was quite handy experimenting with different colours.
Another update is that I got one of the runners-up spots in Photo of the Month May 2023 Competition by StormHour , which was run on their Twitter account (@StormHour ).
Singapore skyline photographed from Helix Bridge by Joey J @lastlightsnet

Runner Up ~ Photo of the Month May 2023 🏙️ https://t.co/n4vhfx7rXR #ThePhotoHour #StormHour pic.twitter.com/NpSvBi1c7b

— #StormHour (@StormHour) June 6, 2023
A good thing is that a winner and runners-up are decided by their admins, not by the number of "Likes" received on Twitter. If latter, the photography competition quickly turns into "who has more friends competition", and I'd stand no chance. 😅
Until next time, happy shooting! 📸
Updated on 14 June 2023 from Singapore.
NEVER MISS A POST